FOR LEARNERS
Student Services
Barbering
Program
Hands-on interactive professional barbering program designed to get you prepared for the state board exam.
1000hrs
Total cost: $10,025.00
Registration: $200 (Non-Refundable)
Tuition: $8,200.00
Tool/Chemical kit: $1,250.00
Text books: $350.00
*State Board fees paid to the State Board of California: $125.
*To start the Barber program a down payment of 3,500.00 will be required.
"SE HABLA ESPAÑOL"
FOR OUR CLIENTS
Client Services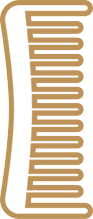 Full-service hair salon offering quality men's & women's hair styling, and color services at an affordable price.
Price
Starts at… $25
Starts at… $30
$15
*ALL work done by students and supervised by licensed instructors.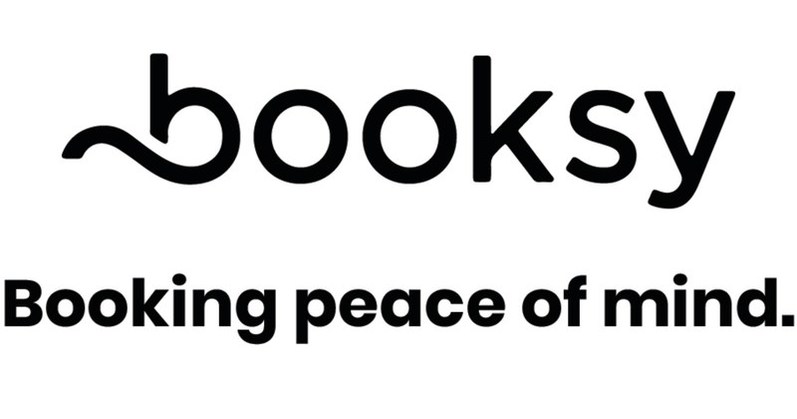 WHAT PEOPLE ARE SAYING
Reviews
"My experience was awesome and the atmosphere was very positive and uplifting the haircut was right on point and I will be scheduling another appointment soon, Thank you!"
"Jennifer is very professional and makes you feel at ease. This was my second cut from her and she did a marvelous job blending and texturing my thick hair. The new location is spacious and clean. I look forward to returning again soon."
"Great skills, customer service, and a welcoming environment. I highly recommend."